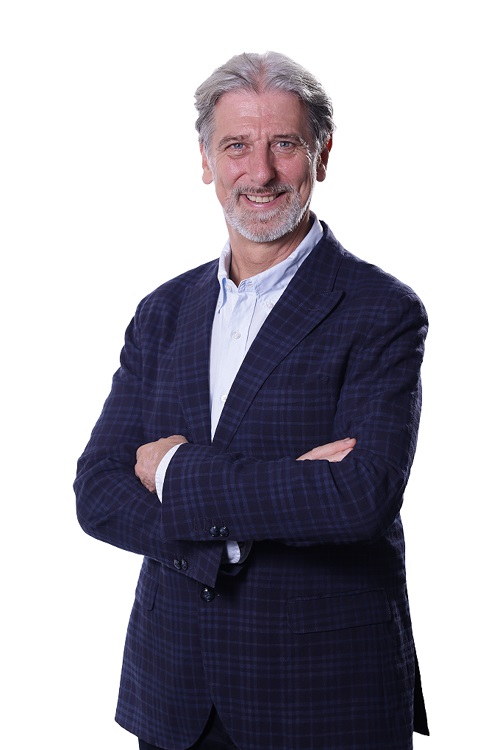 Designing Hong Kong was founded by four individuals; Paul Zimmerman, Markus Shaw, Peter Wong, Christine Loh.
Paul Zimmerman – Co-Founder and CEO
Paul Zimmerman arrived in Hong Kong in 1984 and in 1987 founded the Bridge Design, an identity and corporate literature design company, which he sold in 1997 to the events producer, Caribiner International. He built the combined entity into a leading communications group in Asia (since renamed Jack Morton International).
In 2000, Paul founded The Experience Group, a consultancy advising on strategy and policy development and acted as Executive Director of investment holding company MF Jebsen International from 2003 to 2009 with responsibility for Jebsen Travel, BCD Travel Greater China, Pacific Aviation Marketing, and MF Jebsen Automotive, the distributor of Aston Martin Sports Cars and Triumph Motorcycles.
In September 2009, Paul decided to focus full-time on Designing Hong Kong Limited, a not-for-profit organization promoting sustainable urban planning in Hong Kong (www.designinghongkong.com).
Paul has been active in the sustainable development of Hong Kong through organizations such as the Designing Hong Kong, Society for Protection of the Harbour, Coalition on Sustainable Tourism, Heritage Watch, Save The Street Market, Conservancy Association, ProCommons, Business Environment Council, Harbour Business Forum, Clear the Air, and others. He was awarded a Honorary Membership of the American Institute of Architects for his role in improving the harbourfront of Victoria Harbour.
In September 2010 Paul Zimmerman was elected as the District Councilor representing the Pokfulam Constituency. He won the re-election in November 2011 for the 2012-2015 term in office. (www.paulzimmerman.hk ).
In 2012, Paul Zimmerman received his Certificate for Naturalization as a Chinese National.
Paul has a Master in Social Science (Economics) from the Erasmus University in Rotterdam, the Netherlands, and a Master of Arts in Transport Policy and Planning from The University of Hong Kong.